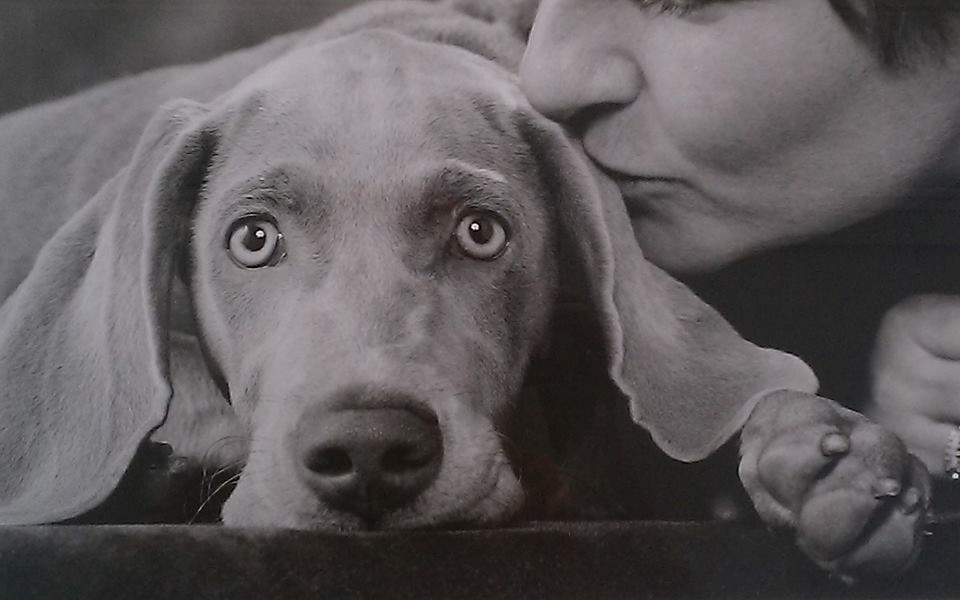 Welcome to Silberkinder Weims
Our goal is to celebrate the unique and versatile Weimaraner by producing healthy, birdy, highly trainable, and beautiful dogs of excellent temperament. Silberkinder Weims bring joy and success to their owners, whether they choose to participate in the breed, obedience, or agility ring, in hunt tests and/or field trials, or are wanting that extra special pet or hunting companion.
As a Hunt Test and Field Trail Judge, as well as an AKC Canine Good Citzen, Tricks, and Temperament Test evaluator, I am uniquely qualified to assess both temperament and work ethic.
Breeding exceptional show and performance Weimaraners for over 20 years